WATER

SNOW
That's our STORE in Vienna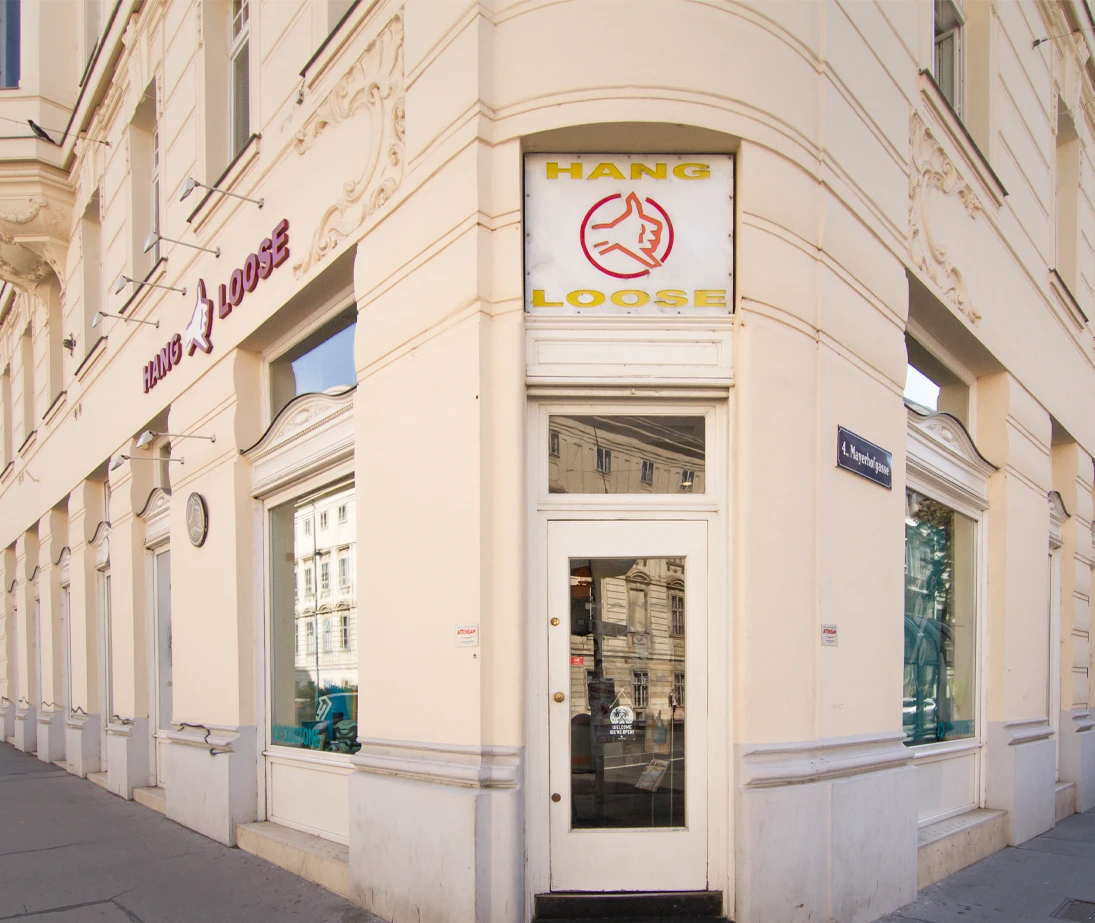 COME ALONG, WE LOOK FORWARD TO WELCOMING YOU!
We have been in Vienna since 1993 and over the years we have developed into THE BOARDSPORT POINT in the city. Whether snowboarders, freeskiers, kiters, windsurfers, wingsurfers or surfers - our team consists exclusively of people who live their sport and the lifestyle that goes with it. So you will always find someone in our shop who knows what you are talking about.
In the store on Favoritenstraße 28 in 1040 Vienna, we are happy to take the time to provide good advice, service and repairs.